Our Partners
Language Service Dr. Lukes
- our partner for Survival German
Uniquely designed to meet your needs. Not content teaching to a standardised, pre-defined framework, Survival German or any other course we offer is designed to address the individual needs and requests of you or in case of a company - your participants.

Atelier Dittmar
Looking to create some memories of unforgettable events of your time here in Germany?
Our photographer Tanja from Atelier Dittmar will make your wishes come true - personalised and in a relaxed atmosphere she will create your special memories.
Ob Studio- oder Freiluftaufnahmen, Firmenfotos, Fotos für Websites, Hochzeitsfotos, Familienfeiern, Bewerbungs- oder Passfotos, das Atelier Dittmar verwirklicht Ihre Wünsche und Vorstellungen.Ein gelungenes Bild entsteht nicht allein durch eine gute technische Ausstattung. Erst ein durchdachtes Konzept, handwerkliches Geschick und vor allem ein Blick für das Motiv vollenden Ihre ganz persönliche Erinnerung oder schaffen die perfekte Präsentation.

Compass Relocation - unser Partner für alles was direkt nach der Ankunft Thema ist - wie z. Bsp Wohnen (Wohnungen, Häuser) und Papiere (Arbeitserlaubnis, Visas, Anmeldungen), um nur einige der Themen zu nennen.
Our partner to support you or your employee with looking for a home and all the paperwork one might encounter moving to Germany.

Designbüro Mesch
Design, Logo, Website - alles aus einer Hand - die beste Entscheidung.
Vielen Dank an Martina Metzger und Ralf Heinrich - DIE Adresse für Design und Programmierung und vielen wertvollen Tips aufgrund der langjährigen Erfahrung!
Schauen Sie es sich einfach an:
www.kira-neumann.de
und natürlich diese Seite - www.kiramiga.com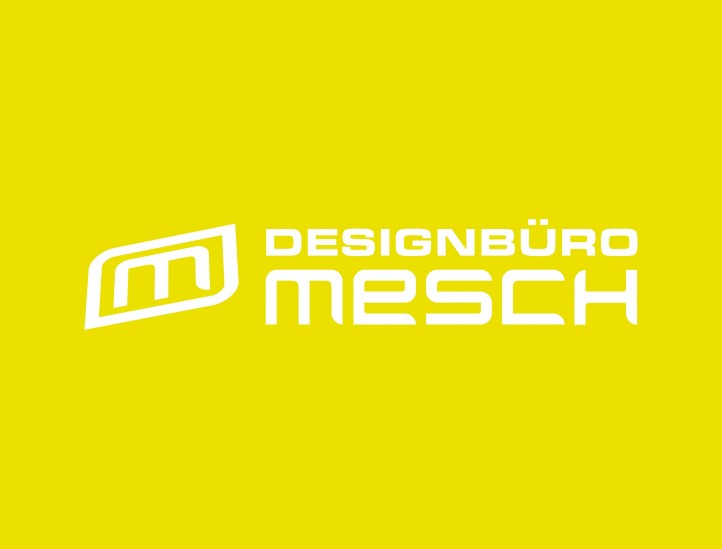 The little Nestling place
Nestle in The Little Nestling Place and experience baby nurturing with a difference
Baby massage course - Babies from 8 weeks to pre crawling
Offering:
Group classes
One to one classes
Papa workshop
Gift vouchers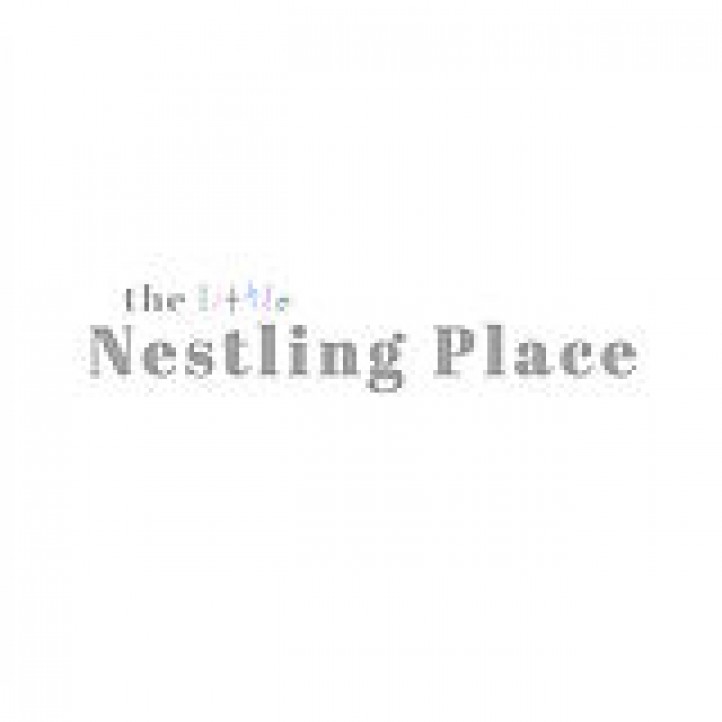 DORI stands for holistic fitness and massage for women in every phase of life. General fitness, pregnancy, postnatal phase up to the menopause and beyond.
With me you are right if you want to do something for your health and are ready to work on your diet and lifestyle, as well as your fitness. Together we will achieve your individual goals.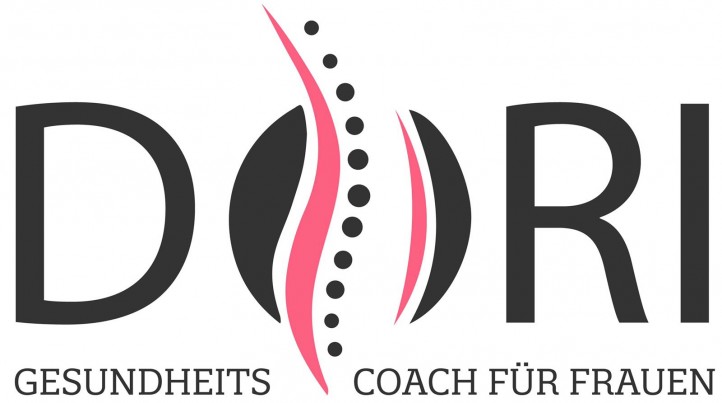 Renkenberger
Renkenberger.txt ist ein Team um die gelernte Tageszeitungsjournalistin, studierte Rhetorikerin und erfahrene Pressesprecherin Veronika Renkenberger. Hier werden Sätze auf den Punkt gebracht, Botschaften verständlich verpackt und Texte in ihrer Wirkung fein austariert – in Pressemitteilungen, Fachartikeln, Zeitschriften, Broschüren und Reden. Kunden aus ganz Deutschland vertrauen außerdem auf strategische Beratung, Krisenkommunikation und Schreib-Trainings des Tübinger Teams.

RKW Baden Württemberg
Artikel über Kiramiga auf dem Gründerblog: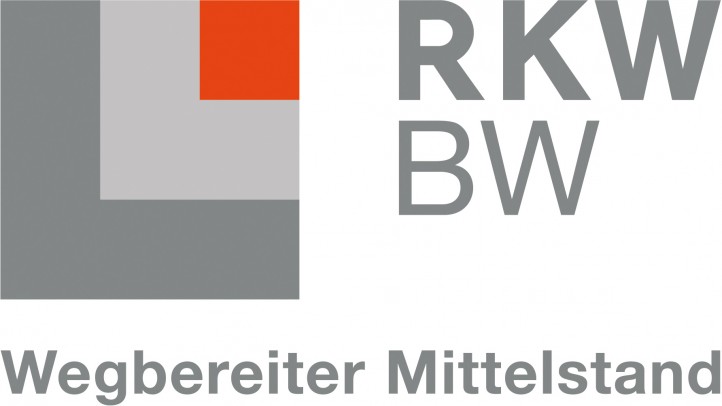 Guerilla Fundraising Mannheim
Fundraising!
Ich berate kleine und mittelgroße Vereine & Selbsthilfegruppen auf dem Weg in ein professionelles Fundraising. Vertrauen Sie auf über 14 Jahre Erfahrung auf dem Gebiet Gesundheit, Bildung und Soziales.
Immer eine Handbreit Wasser unterm Kiel wünscht Ihnen
Sabine Volkert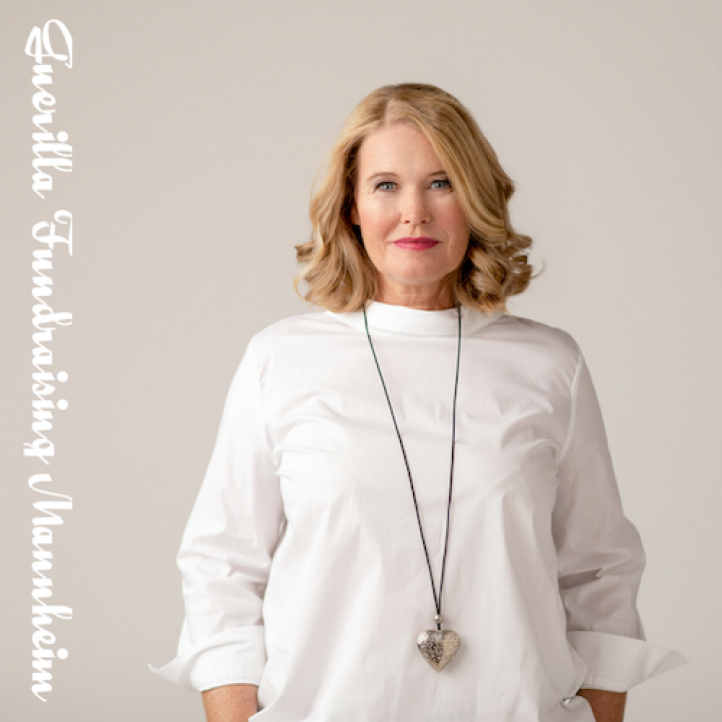 LAISEACKER
Wir machen Bio aus Tradition. Der Biokisten Lieferdienst.
If you are into organic, fresh and local fruit and vegetable (and other organic products) and love a delivery to your doorstep occasionally, once a week, bi-weekly etc., then an organic vegetable & fruit box service could be the answer. Another bonus – less packaging = less waste. Online shopping at its best.

Ning Huang (M.A.;M.A.)
Inhaberin/ Trainerin für Sprache und Kultur / Übersetzerin
Dienstleistungen:
- Sprachtraining: Chinesisch (A1-C2)und Deutsch als Fremdsprache (A1-B1)
- Interkulturelles Training: China und Deutschland
- Übersetzung und Dolmetschen: Chinesisch-Deutsch