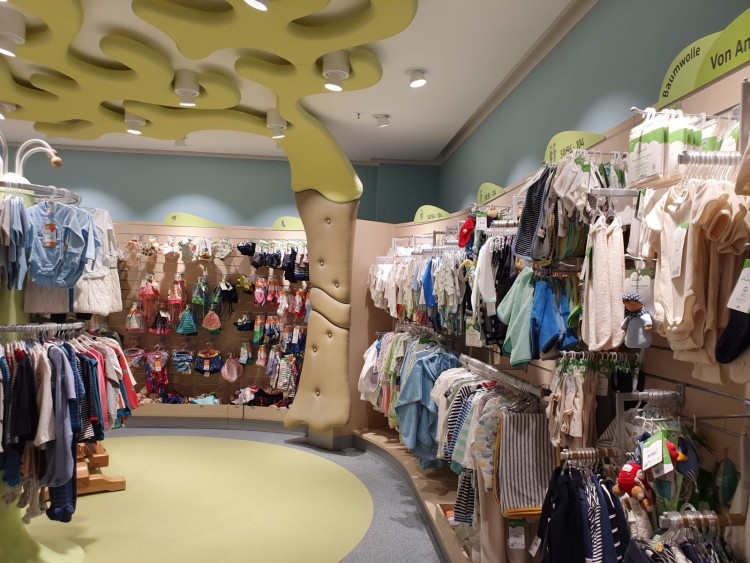 2019 June 27
Children's dress & shoe sizes
Children's dress & shoe sizes - confusing as everything is different in Germany?
Which size is the right one? As if it was not bad enough that every garment varies according to the manufacturer (a standard for children's clothing does not exist) - many countries such as the US, UK, France, Italy or Japan have their own size specifications.
Read more and find some charts in the blog post featured on Gravidamiga - pregnancy & babies, a brand of Kiramiga.
Please follow us and tell someone of us today - thank you!
https://www.instagram.com/gravidamiga/
https://www.facebook.com/gravidamiga
or more general information about life in Stuttgart on our partner page
Kiramiga and sign up for our join NEWSLETTER.
---
---