2021 June 21
Kinderhotels - Family Hotels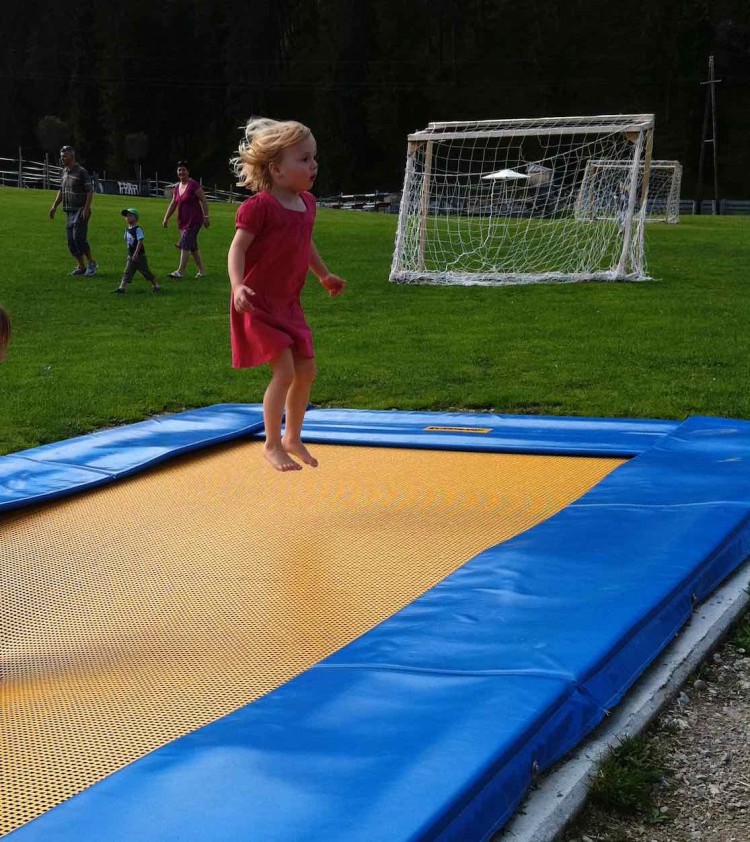 Looking for a great family holiday and some time for yourself as well? We from Kiramiga LOVE Kinderhotels.
Need some time for yourself or with your partner? Need a break and want your kids to enjoy some great time with good care?
In Germany and the neighbouring countries there are some hotel chains that are specialised in families with children.
Amenities
In these hotels child care is included as well as a lot of other amenities for children and babies in the hotel rooms and around the hotel (like a kitchen with baby formula and toddler meals). They even have strollers and Kraxen to borrow. From which age you can leave your children in the child care depends on the hotels. There are hotels that care for little babies from the 7th day of life.
Check out our pictures to get an idea.
The hotels have a child-friendly swimming pools and various play areas . Outside there are usually offers such as playgrounds, climbing parks, swimming in the summer and ski slopes in winter. Depending on which hotel you choose, you can also take advantage of offers such as pony riding, swimming lessons and other leisure activities. Each hotel has its own main focus.
Food & Drink
Usually these hotel are all-inclusive hotels - breakfast, lunch, afternoon snacks and dinner are included. Some hotel even include wine/beer at meal time. There is a lot of food for kids and you do not have to worry about your kids being noisy at meal times.
All in all - there is no chance for boredom in these hotels, but a lot of time for your relaxation (most of them have a SPA and a Sauna).
Booking
Here you can check them out - websites in English!
One chain is called Familotel
and the other big known chain is called Kinderhotels
Most of the pictures in this post are from the Sporthotel Achensee.
Of course, there are also individual kid-friendly hotels that do not belong to a chain - you could look for "Familienhotel" or "Kinderhotel" in your search engine or book directly with a travel agent - they often have great recommendations for family trips.
Mrs. Ates from Holiday Land in Vaihingen speaks great English.
We have tested many of these hotels and if you have any questions feel free to contact us. Most of the hotels speak English, French and some other languages as well.
An absolute recommendation for a family weekend or a whole family week!
April 2020 by Kira Neumann & Dr. Christine Krämer
Updated June 2021
This blog post is a personal recommendation and based on personal experience. It has been prepared with the greatest possible care and does not claim to be correct, complete or up-to-date."
If you like what we do - please share with your friends.
https://www.instagram.com/kiramiga/
https://www.facebook.com/relocationbykiramiga/
or sign up for our NEWSLETTER on our website.
---
---