2019 July 11
Midwives in Germany / Stuttgart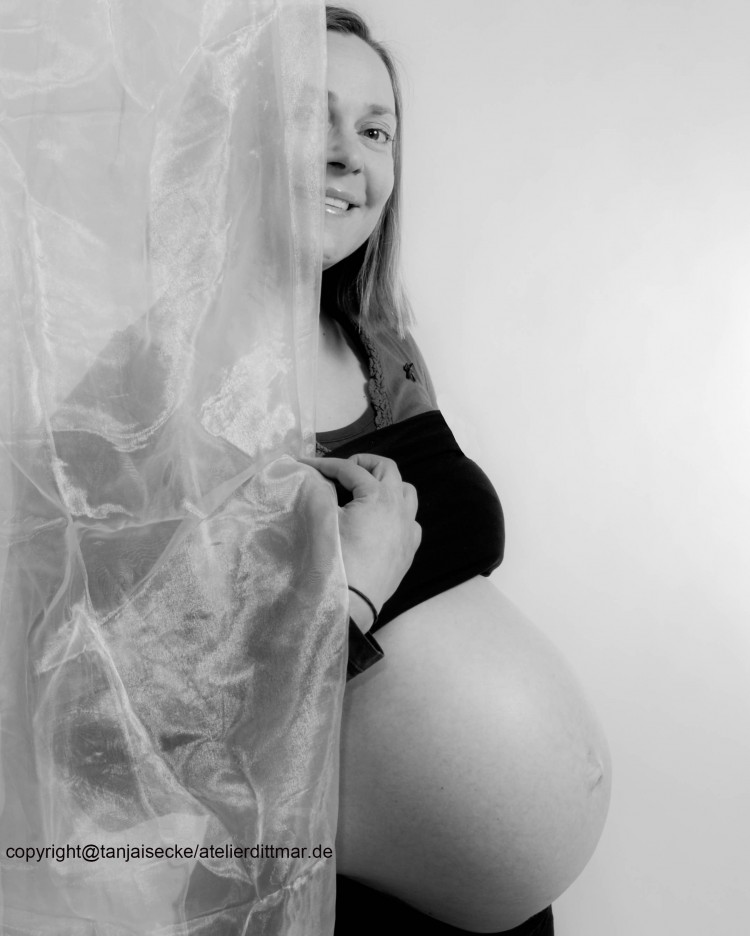 Are you pregnant? Don't wait too long to start your search.
Are you pregnant or planning to get pregnant in Stuttgart, Germany?
Then it is very important to look for a midwife early in you pregnancy as it is not so easy to find one.
But what does a midwife in Germany do?
A midwife in Germany has different kinds of services. Usually the German health insurance covers the costs.
Midwife services - 4 areas:
check ups leading up to birth

pre- and post natal courses (Geburtsvorbereitung / Rückbildung)

check ups post-partum (comes to your house to check on you and your baby)

delivery of the baby - in every hospital there is a midwife present during your delivery - you do NOT have to look for this service.
When you look for a midwife it is mostly for the postnatal care. She looks after you and your baby during the first weeks at home. You can ask your questions and she will support you as much as possible.
Support from Kiramiga / Gravidamiga
If you need support finding one - you can contact our partners to help you with the search.
Also have a look at our module Pregnancy and Babies, where we will give you information about being pregnant, giving birth and the first days with your baby at home.
This and more information can be found on our special website Gravidamiga - pregnancy and babies.

Please contact us at any time if you need more information: hello@kiramiga.com or gravidamiga@kiramiga.com
July 2019 by Dr. Christine Krämer
This blog post is a personal recommendation and based on personal experience. It has been prepared with the greatest possible care and does not claim to be correct, complete or up-to-date."
If you like what we do:
https://www.instagram.com/kiramiga/
https://www.facebook.com/relocationbykiramiga/

or sign up to our NEWSLETTER.
---
---