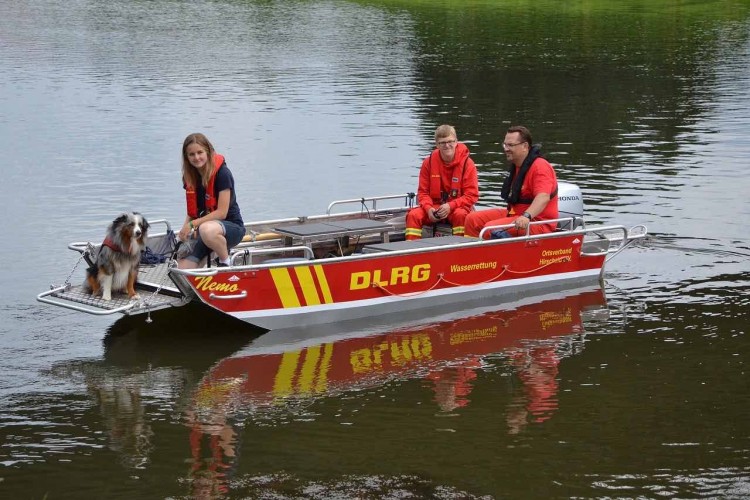 2020 July 19
Pools, Lakes, Rivers and SAFETY
Summertime and how to be safe in the water.
TIME TO SWIM And slpash
The pool and swimming seasons approaching, and one of the most popular things to do in Germany, is spending those days at one of the many pools or lakes.
Most of the outdoor only pools open by mid to end of May and stay open all the way through September.
Where to find them and what to expect (a big thing might be nudity) : It is time to go - out - doorpool

German Pools
German pools have live guards on duty, the Bademeister, usually dressed in white they will walk around the pool and keep an eye on things. The will usher warnings for jumping in shallow pools or misbehaving, but are also responsible for water quality, swim classes or equipment rentals and of course rescue.
Lakes / Rivers
Badeseen or public lakes and even rivers have gained in popularity too over the years. Often located outside the cities, they are quieter and much more tranquil then the crowded pool in town.
Be sure to check for any signs around, to confirm swimming is allowed. Also there might not be a lifeguard around.
The DLRG - "German Life Saving Society" is trying very hard to improve the situation.
10 Safety tips from the DLRG
Don't let your kids swim and play in unknown waters

Let the kids cool off before entering the water

Call your kids out of the water if they start showing signs of being cold

Leave the water immediately when thunderstorms are coming in

Stay out of grown over shores and swampy area

Stay out of areas frequented by boats and ships. No swimming around bridges, dams, water locks and sluices

Be aware of waves and breakers when swimming in the open ocean

Unknown shores can harbor dangers

Keep an eye on your children and the currents, be sure they stay inside designated swimming areas if there are any

Only let your kids jump into the water if you confirmed its free of debris and deep enough
*translated of the official DLRG website
July 2020 by Kira Neumann & Karin Strumph
This blog post is a personal recommendation and based on personal experience. It has been prepared with the greatest possible care and does not claim to be correct, complete or up-to-date."
Picture credits Horst Auer auf Pixabay
If you like what we do - please share with your friends.
https://www.instagram.com/kiramiga/
https://www.facebook.com/relocationbykiramiga/
or sign up for our NEWSLETTER on our website.
---
---